About us
CREW is a leading Italian multidisciplinary practice of engineers, architects  with  32 years of experience. CREW provides integrated and full range services, that include architectural, structural and MEP design.
Our work extends from metro stations to energy plant, form large commercial structures to motorway and roads. We work across all sectors, enabling technologically-advanced design that is appropriate, economic and sensitive to environmental and human needs. We consider innovation, creativity, and design excellence as principle aspirations for our practice. We believe that the best solutions result from a close collaboration with our clients and our multi-disciplinary approach to design. 
In 2002, Crew was awarded of the Quality Management System ISO 9001 Certification via an indipendent third-party certification process. 
In 2023, Crew was awarded of the Enviromental Management Sistem ISO 14001 Certification via an independent third-party certification process.
Do
wnload Certificate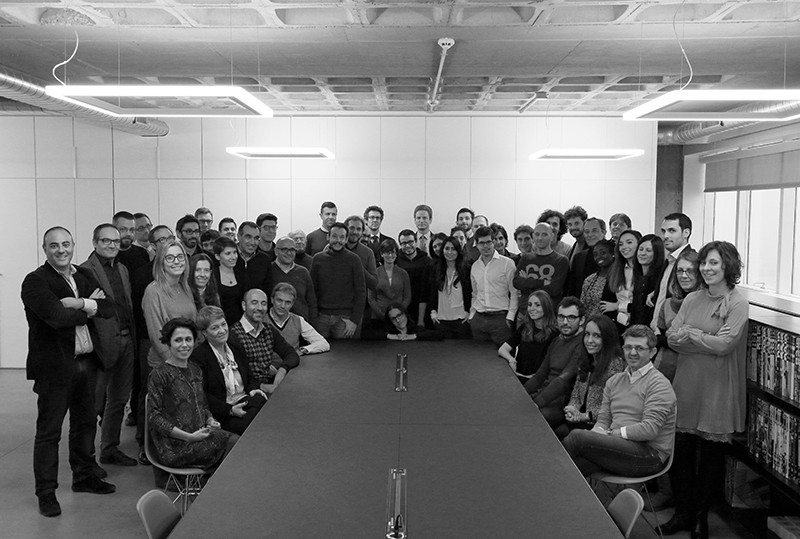 Multidisciplinary approach
CREW, a team of designers, planners and consultants, is able to satisfy any type of request efficiently. Beyond Your Plan: we offer services that include far more than mere designing. Thanks to a synergy of expertise , we plan, manage and coordinate all aspects of the project from start to finish: from the original idea, the choice of appropriate technology, work supervision, cost, project and construction management, analysis of security issues and fire prevention to the final trials.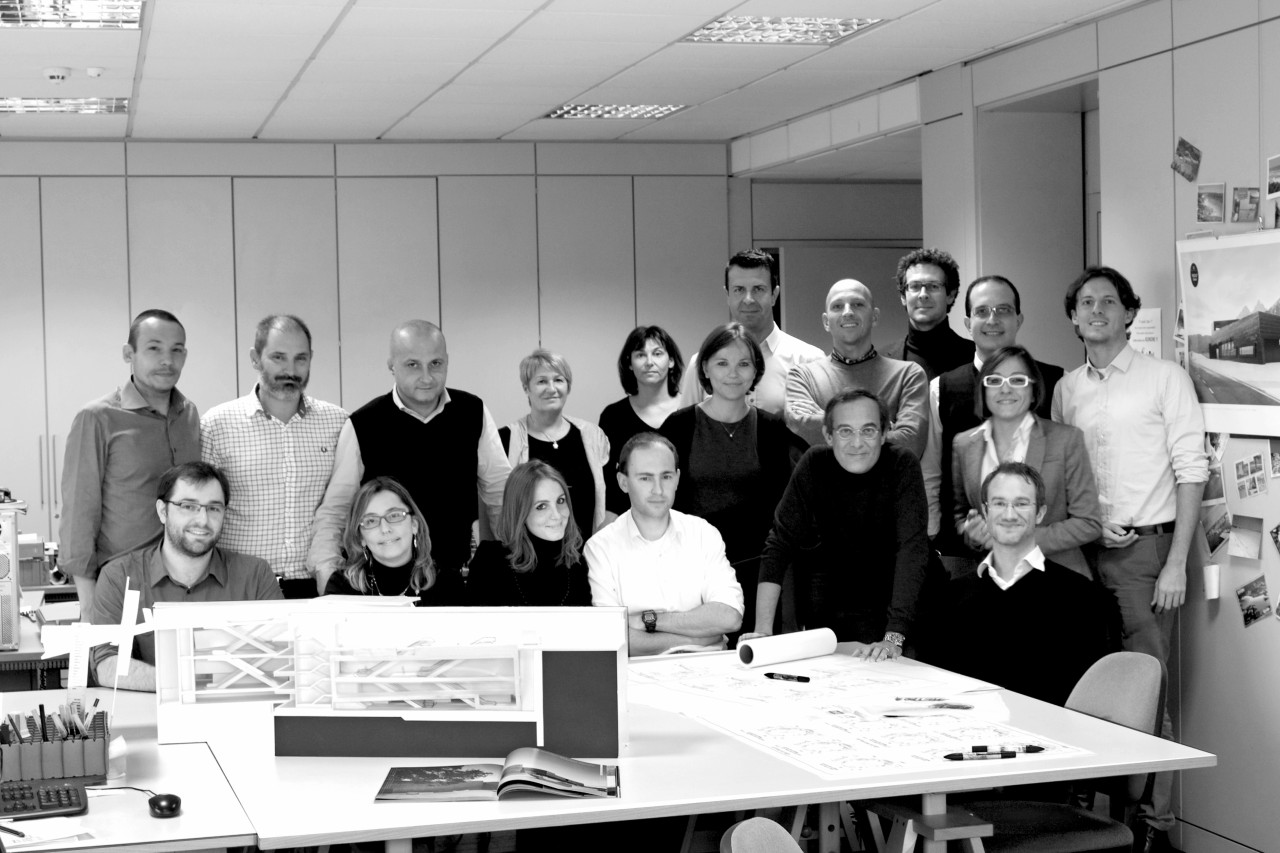 History
CREW began as an engineering practice in 1987, initially named Tecne. The firm at the beginning was known for its civil, industrial, energy production and waste-to-energy projects, such as the waste-to-energy plant in Brescia and the newspaper printing center of Erbusco. 
In 2001 CREW received its first commision for designing the Metro of Brescia, after winning an international design competition.Thanks to this complex project the studio has acquired great experience in the metro design. This was followed, a decade later, by other important projects in the field of infrastructure design for the Metro 3 of  Ryiadh. Today CREW has grown to become an international practice of architecture and structural engineering, thanks to its professionalism and rigorous conscientious work methods that distinguish our activity.